On Site Financial Planning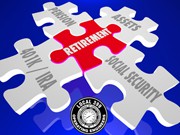 Local 399's 401k Department offers participating members with on site planning for retirement.  

Please call (312) 372-9870, Ext. 5000 for information.
 
Check out our Enrollment Video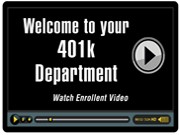 Local 399's 401k Department is here to assist members with their retirement planning.  A helpful enrollment video is now avaiable.  

Please review and call the 401k Department with any questions.
 
It's Never Too Early to Save!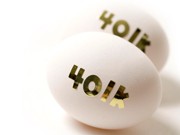 It's never too early to begin thinking about saving for retirement. Talk to our 401k department about your retirement plans.
2018 401k Summary Plan Description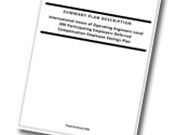 401k Participating members can view/download a copy of the Fund's Summary Plan Description.
Quick Links
Important 401k Department News

Deferral Changes
Posted Dec 31, 2018

2019 404a-5 Disclosure Notice
Posted October 1, 2019

2018 Summary Plan Description
Posted August 1, 2016

2019 Plan Highlights
Posted Jan1, 2019
Recent 401k Department News
Posted Jan 10, 2015
Posted Mar 12, 2015
Posted Mar 10, 2015
Posted Mar 10, 2015
Posted Mar 10, 2015