Retirement Readiness Seminar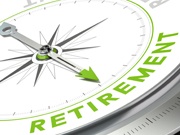 401k Participating members are encouraged to join us for this informative seminar on retirement planning.  

Great for those preparing for retirement!
It's Never Too Early to Save!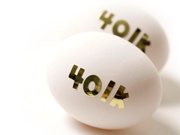 It's never too early to begin thinking about saving for retirement. Talk to our 401k department about your retirement plans.
2016 401k Summary Plan Description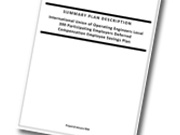 401k Participating members can view/download a copy of the Fund's Summary Plan Description and cover letter from RSG.
Quick Links
Important 401k Department News

Retirement Readiness Seminar
Posted March 12, 2018

2016 404A-5 Disclosure Notice
Posted December 29, 2016

2016 Summary Plan Description
Posted August 1, 2016

Plan Highlights 07-2015
Posted Jun 13, 2015

Participating Employer Deferred Compensation Summary Plan Description
Posted Jan 30, 2015
Posted Jun 13, 2015
Recent 401k Department News
Posted Jan 10, 2015
Posted Mar 12, 2015
Posted Mar 10, 2015
Posted Mar 10, 2015
Posted Mar 10, 2015