COVID-19 Guidance for Building/Facility Preparedness
Guidance for members on Preparing Workplaces for COVID-19 is now available
ANNUAL GOLF OUTING UPDATE
Due to the continuing COVID-19 situation, and out of an abundance of caution for our members and friends, we are canceling our 2020 Golf Outing Event.
We appreciate your continued support and understanding.  We look forward to seeing you in 2021!

Be Safe.  Be Well.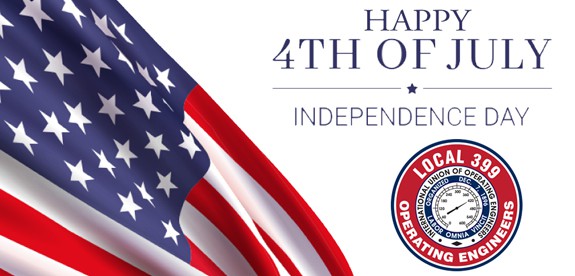 Independence Day 2020
Wishing our members and friends a safe, healthy and happy July 4th holiday weekend.

We encourage you to celebrate safely and under the current guidance of the CDC and the Healthcare Professionals.

BE SAFE.  BE WELL.
UNION HALL HOURS OF OPERATION UPDATE
Local 399's Union Hall is open from 7:30am - 4:00pm.  Please note that social distancing measures are in place.

ALL visitors MUST wear a face mask to enter the building and/or Technology Center. 

Thank you for your understanding and compliance.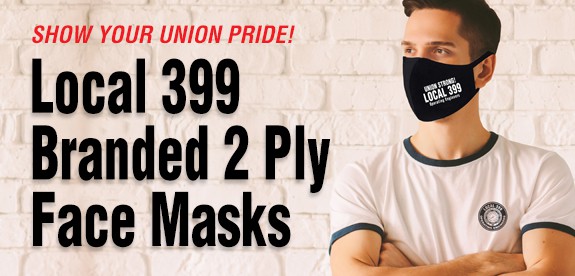 LOCAL 399 FACE MASKS AVAILABLE!
Local 399 is now offering branded 2 ply face masks.  

Show your Union Pride while following the best practices of the healthcare professionals.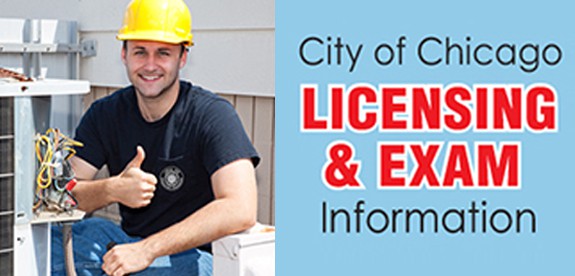 CITY OF CHICAGO LICENSING & EXAM
For scheduling information regarding the City of Chicago Licensing & Exams, please click on the link below to be directed to the city's outside vendor information.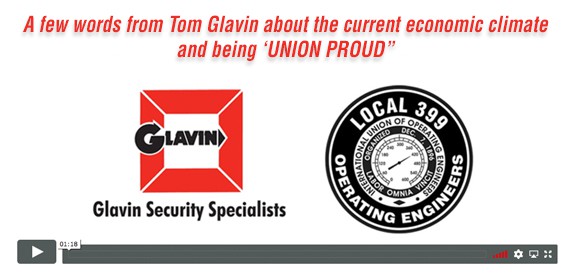 UNION PROUD!
As we navigate the effects of the COVID-19 outbreak on the general economy as well as our local businesses, we encourage our members to view this message from a UNION PROUD supporter!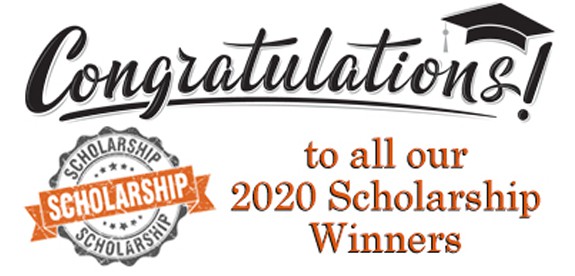 2020 Scholarship Winners
Congratulations to our 2020 Scholarship Winners!  The children of Local 399 members are eligible for several scholarships and we are happy to announce the names of this year's winners.