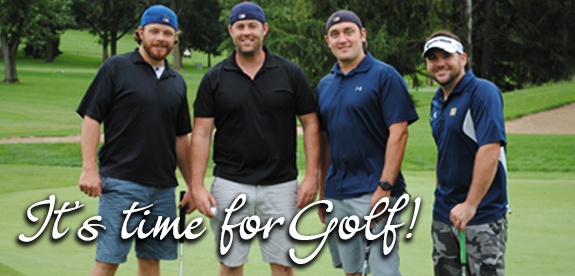 2017 Golf Outing
Local 399 members and friends are invited to join us for our Annual Golf Outing Event. It's a great day of golf on one of three challenging courses and a chance to spend an afternoon with other 399 members. We look forward to seeing you!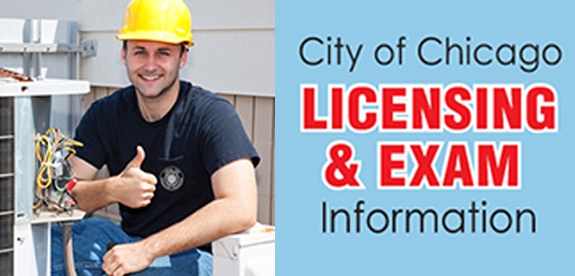 Trade Licensing Information
The City of Chicago has changed their procedure for Trade Licensing and Exams. Testing, Exams and License Renewals are now handled by an outside agency.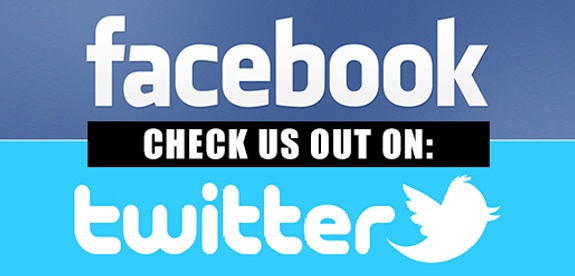 Follow us on Facebook & Twitter
Local 399 is now on both Facebook and Twitter. Please follow us to stay up to date on all the latest Local 399 news as well as other issues important to our members and the Labor Community.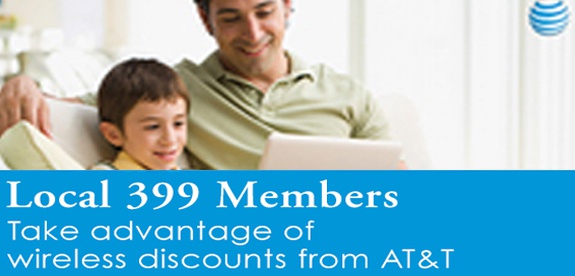 AT&T Union Member Discounts
Local 399 members can save up to 15% on the monthly service charge of qualified wireless plans. Just another benefit of being a union member!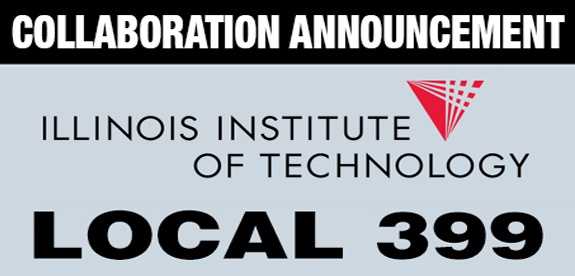 399 / IIT Collaboration Announcement
The Local 399 Education Training Fund is proud to inform you that we have developed, in collaboration with industry leaders and the Illinois Institute of Technology(IIT), a Bachelors degree for Facility Managers.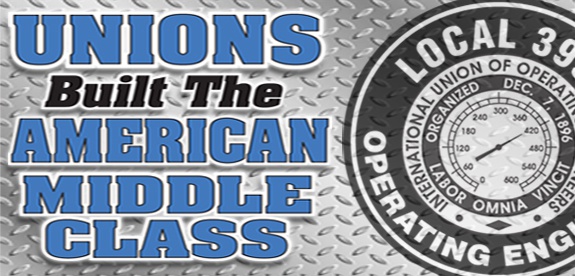 STAND UP FOR LABOR!
Labor Unions are the backbone of America's middle-class, providing working people with the ability to bargain for better wages, benefits and working conditions.  
Generations of American families have been lifted into the middle-class by joining a labor union.
Please contact the Union Hall to find out more!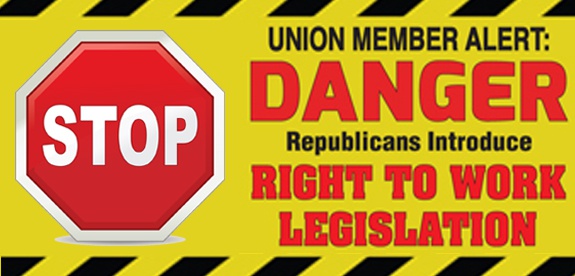 Protect Your Union Rights!
Resist Right to Work Legislation!
Union members must fight the anti-labor, anti-union forces that threaten the rights and workplace protections that we've fought so hard to achieve.  Fight back against Right to Work legislation being proposed in Washington!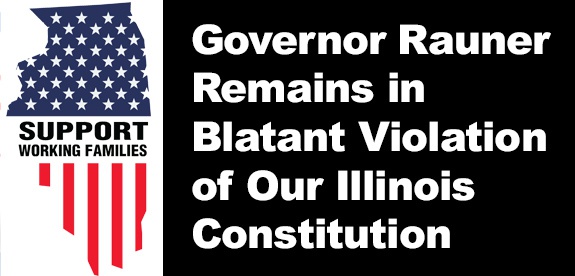 Illinois Budget Battle
Our Illinois Constitution clearly places the legal duty on THE GOVERNOR to take the lead in the budgeting process. It is his job to first prepare and submit a balanced budget.

Click below to read an informative article regarding Illinois' buget.