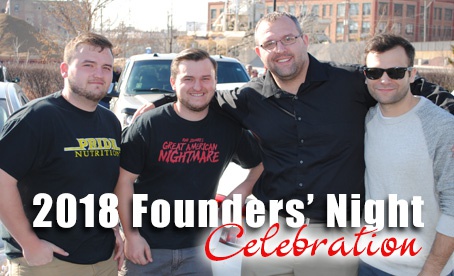 2018 Founders' Night
Thank you to everyone who attended our annual Founders' Night Celebration.  It was a great night and we appreciate the support of all those who came out to join us.

Congratulations and thank you also to this year's 50 Year/Gold Card Members for your dedication to Local 399!

We look foward to seeing you at next year's event.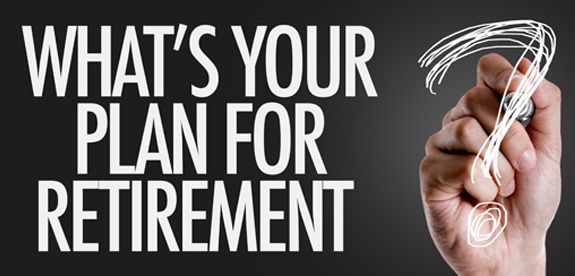 Retirement Readiness Seminar
Local 399 401k participating members who are at or near retirement age are encouraged to join us for this informative seminar on May 12, 2018.

We look forward to seeing you!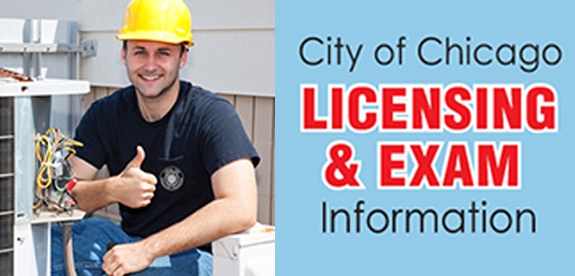 Trade Licensing Information
The City of Chicago has changed their procedure for Trade Licensing and Exams. Testing, Exams and License Renewals are now handled by an outside agency.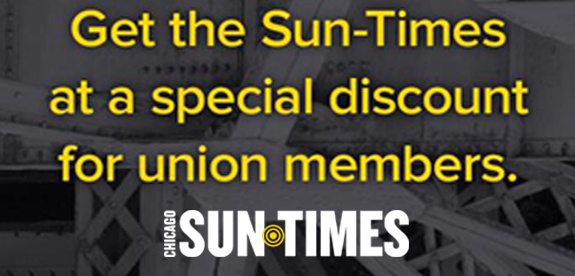 Chicago Sun-Times Member Discount
The Chicago Sun-Times Newspaper is offering special pricing to Local 399 and all union members on Home Delivery and E-Paper Subscriptions.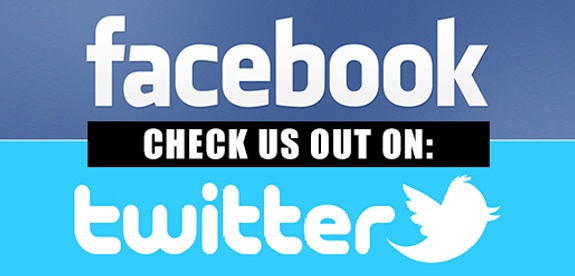 Follow us on Facebook & Twitter
Local 399 is now on both Facebook and Twitter. Please follow us to stay up to date on all the latest Local 399 news as well as other issues important to our members and the Labor Community.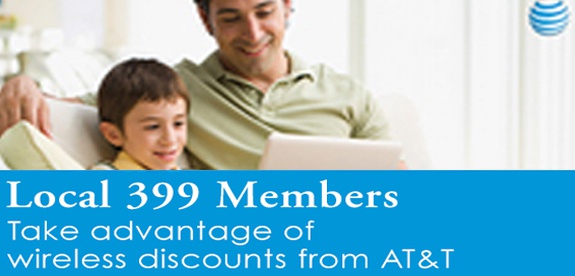 AT&T Union Member Discounts
Local 399 members can save up to 15% on the monthly service charge of qualified wireless plans. Just another benefit of being a union member!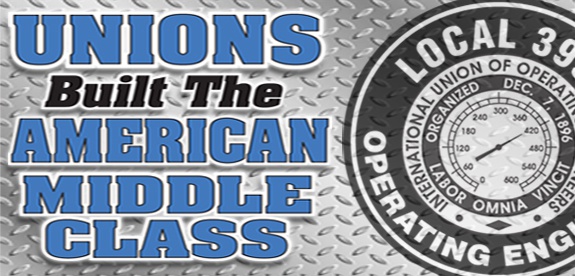 STAND UP FOR LABOR!
Labor Unions are the backbone of America's middle-class, providing working people with the ability to bargain for better wages, benefits and working conditions.  
Generations of American families have been lifted into the middle-class by joining a labor union.
Please contact the Union Hall to find out more!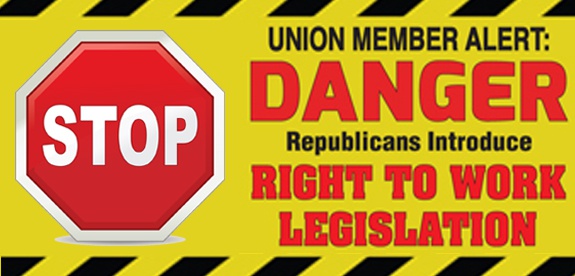 Protect Your Union Rights!
Resist Right to Work Legislation!
Union members must fight the anti-labor, anti-union forces that threaten the rights and workplace protections that we've fought so hard to achieve.  Fight back against Right to Work legislation being proposed in Washington!