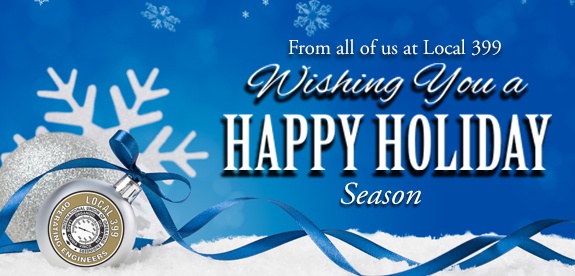 Holiday Greetings!
From all of us at IUOE Local 399, we wish all our members, their families and all our friends a very Happy Holiday Season and all the best in the New Year!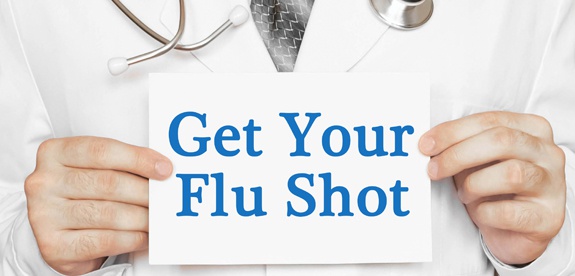 2017 Flu Shot Voucher
Local 399's Health & Welfare Department encourages all our members to get their flu shot. We're providing a a reduced rate voucher to eligible H&W members.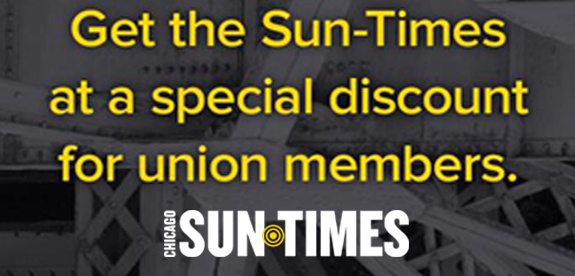 Chicago Sun-Times Member Discount
The Chicago Sun-Times Newspaper is offering special pricing to Local 399 and all union members on Home Delivery and E-Paper Subscriptions.  
2017 Golf Outing
Thank you to Local 399 members and friends who came together to join us for our Annual Golf Outing event.  It was a great day!
Local 399 members can view/download our 2017 golf brochure by clicking the link below.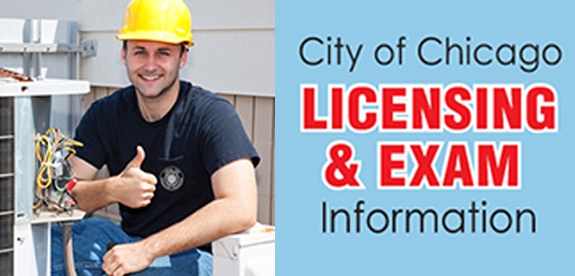 Trade Licensing Information
The City of Chicago has changed their procedure for Trade Licensing and Exams. Testing, Exams and License Renewals are now handled by an outside agency.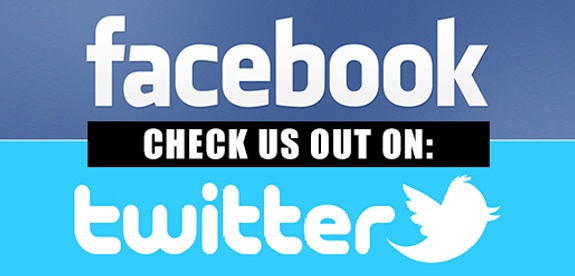 Follow us on Facebook & Twitter
Local 399 is now on both Facebook and Twitter. Please follow us to stay up to date on all the latest Local 399 news as well as other issues important to our members and the Labor Community.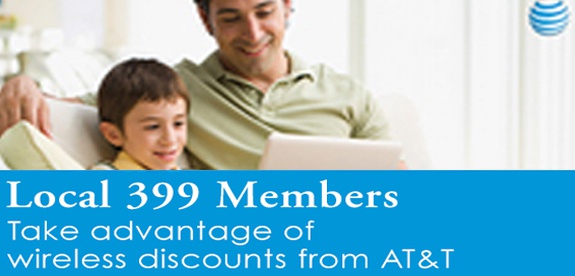 AT&T Union Member Discounts
Local 399 members can save up to 15% on the monthly service charge of qualified wireless plans. Just another benefit of being a union member!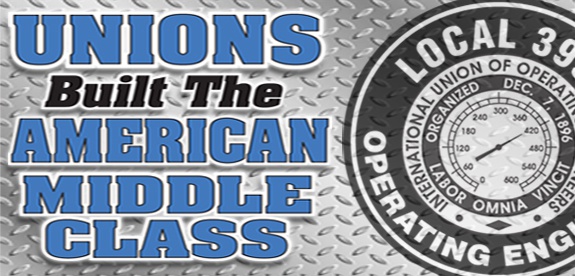 STAND UP FOR LABOR!
Labor Unions are the backbone of America's middle-class, providing working people with the ability to bargain for better wages, benefits and working conditions.  
Generations of American families have been lifted into the middle-class by joining a labor union.
Please contact the Union Hall to find out more!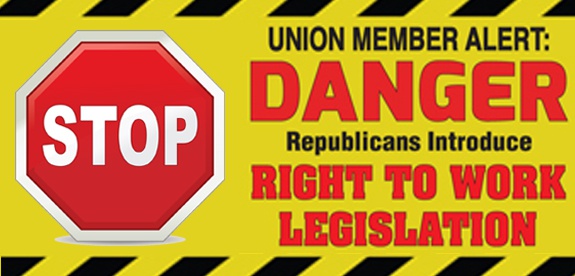 Protect Your Union Rights!
Resist Right to Work Legislation!
Union members must fight the anti-labor, anti-union forces that threaten the rights and workplace protections that we've fought so hard to achieve.  Fight back against Right to Work legislation being proposed in Washington!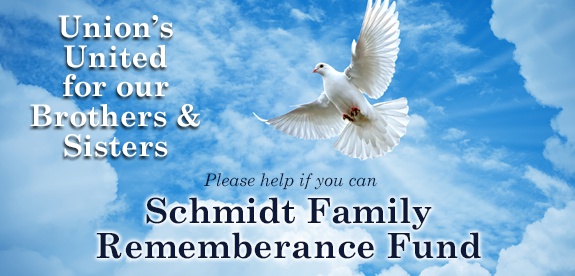 Schmidt Family Remembrance Fund
In times of hardship, UNION BROTHERS AND SISTERS RISE UP! 
We humbly ask for your support in a time of crisis for a Local 434 union brother Eddie Schmidt.  
Please help if you can.