CLASS ALERT FOR TUESDAY, JANUARY 26, 2021
ALL AM & PM CLASSES FOR TUESDAY, JANUARY 26th WILL BE HELD VIRTUALLY DUE TO EXPECTED INCLEMENT WEATHER. THANK YOU FOR YOUR UNDERSTANDING.
Happy New Year from Local 399!
Wishing everyone a safer, healthier and Happy New Year. Thank you to all our members and friends for your continued support of Local 399!

HOLIDAY HOURS:
The Union Hall will be closed at Noon on Wednesday, December 23, 2020 thru Sunday, January 3, 2021

Be Safe.  Be Well.
UNION MEETING NOTICE TO MEMBERS
Due to the ongoing COVID-19 concerns, ALL scheduled Union Meetings in January have been canceled.

Please check back for updates on upcoming meeting dates.

Thank you for your continued support!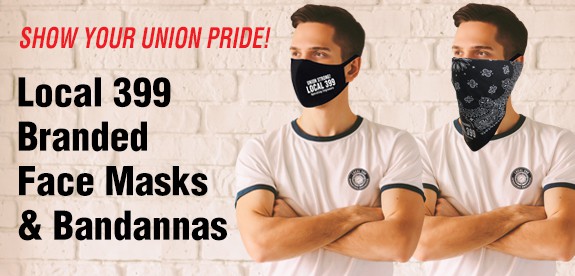 LOCAL 399 FACE MASKS & Bandannas
Local 399 is now offering branded 2 ply face masks and bandannas.  

Show your Union Pride while following the best practices of the healthcare professionals.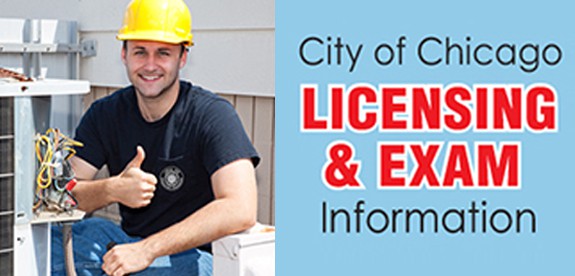 CITY OF CHICAGO LICENSING & EXAM
For scheduling information regarding the City of Chicago Licensing & Exams, please click on the link below to be directed to the city's outside vendor information.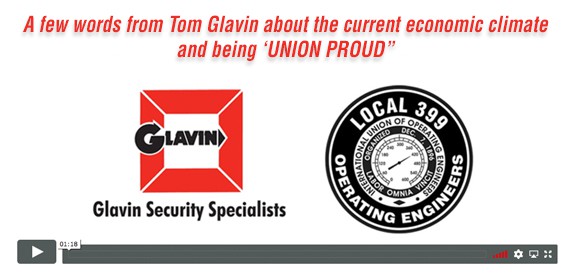 UNION PROUD!
As we navigate the effects of the COVID-19 outbreak on the general economy as well as our local businesses, we encourage our members to view this message from a UNION PROUD supporter!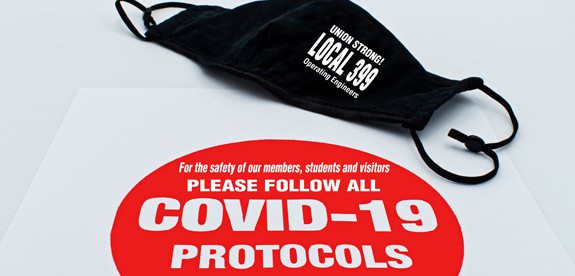 Local 399 COVID Protocols
Local 399 has implemented strict COVID-19 protocols to ensure the health and safety of our members, staff and visitors.  We ask anyone entering the Union Hall or Training Facility to follow all safety measure put in place.

Thank you for your compliance.